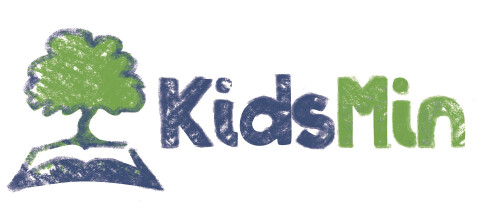 The Hampton Park Baptist Church Children's Ministry exists to glorify God in the church by equipping and assisting parents in their God-ordained role of bringing up their children in the training and instruction of the Lord. We believe that Scripture is the foundation for all such training and instruction. This commitment to Life by the Book leads to Christ-centered, age-appropriate instruction for both parent and child.
Listen: Our Philosophy of Christ-Centered Teaching
On August 17, 2019, a Children's Ministry Training was held for volunteers serving in Nursery through 6th grade. If you missed the training sessions and would like to listen to the recordings, please see the links below.